New Electronic Device Policy
Research is showing that student achievement and feelings of being safe while at school are reduced when schools allow students to freely access their personal electronic devices and social media during instructional time.  In response to this, Hillside High School students will not be permitted to use personal electronic devices in the school during instructional time.  If a student is using their personal electronic device in the school during any scheduled class times, they will be taken from the student and handed in to the office.  The student will be allowed to pick up the personal electronic device at the end of the day.  If a second offense occurs, parents will be required to pick up the phone and a meeting will be held with school administration, the student and parent.
School News
Merry Christmas!
Posted on

December 18th, 2018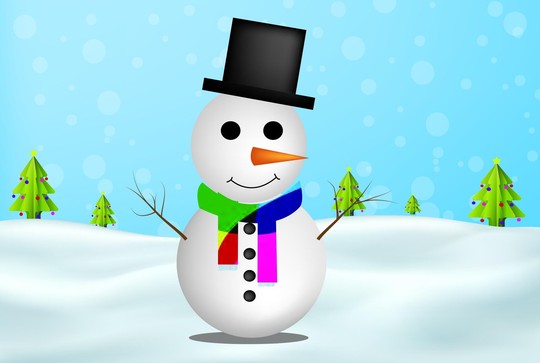 Wishing you all the joys of the holiday season!
May this season bring you the joy of sharing, the warmth of community and the love of family and friends. From our family to yours, warm wishes for a bright and merry Christmas!
Christmas Break for NGPS students is December 24, 2018 to January 4, 2019. First day back for students is Monday, January 7, 2019.