New Electronic Device Policy
Research is showing that student achievement and feelings of being safe while at school are reduced when schools allow students to freely access their personal electronic devices and social media during instructional time.  In response to this, Hillside High School students will not be permitted to use personal electronic devices in the school during instructional time.  If a student is using their personal electronic device in the school during any scheduled class times, they will be taken from the student and handed in to the office.  The student will be allowed to pick up the personal electronic device at the end of the day.  If a second offense occurs, parents will be required to pick up the phone and a meeting will be held with school administration, the student and parent.
School News
New Supplemental Busing Service option available for 2019-20 school year
Posted on

August 6th, 2019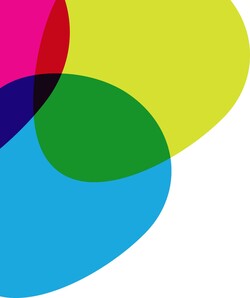 In response to parent/guardian requests for additional transportation services, NGPS will consider single, alternate seat placements, for a fee, according to the following conditions:
Board Policy 18, Student Transportation Services 
Supplemental Busing
10.1   Supplemental busing services may be available at an additional fee for students who are accessing an additional service to/from an alternate address, provided: 
10.1.1   There is space available on the bus; and, 
10.1.2   There is no significant diversion from regular routing that would impact cost effectiveness or ride time; and, 
10.1.3   Parents/guardians have paid a fee for service.
This alternate seat placement option allows a student to access bus service to/from home, and from one, single alternate address (address other than their home address such as a day home or other service provider).
The fee for Supplemental Busing: Alternate Seat Placement is $350 per child annually with an annual Family Rate (3+ children) of $875. Click here to view the complete 2019-20 Transportation Fee Schedule.
The Board is committed to providing a safe, caring and efficient transportation service for students. To facilitate accurate route planning and provincial funding claims for transportation services, there will be a requirement for all parents to provide a copy of their resident legal land address.
Should you be interested in accessing this expanded optional service please contact the Transportation Department via email at transportation@ngps.ca, Toll-free at 1-888-785-3396, or direct at 780-778-2800.