Back to all posts
Posted on
Encouragement for Weary Parents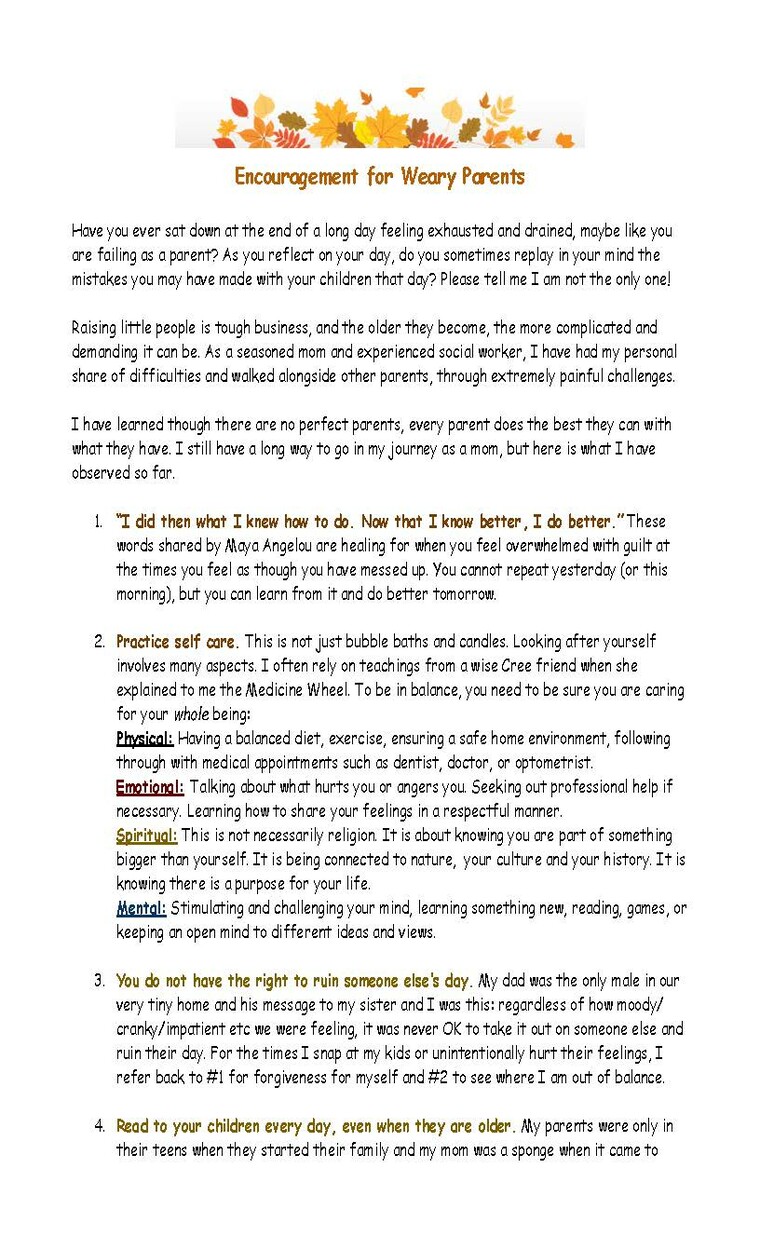 Have you ever sat down at the end of a long day feeling exhausted and drained, maybe like you
are failing as a parent? As you reflect on your day, do you sometimes replay in your mind the
mistakes you may have made with your children that day? Please tell me I am not the only one!