Back to all posts
Posted on
Rapid Test supplies letter Jan 12 2022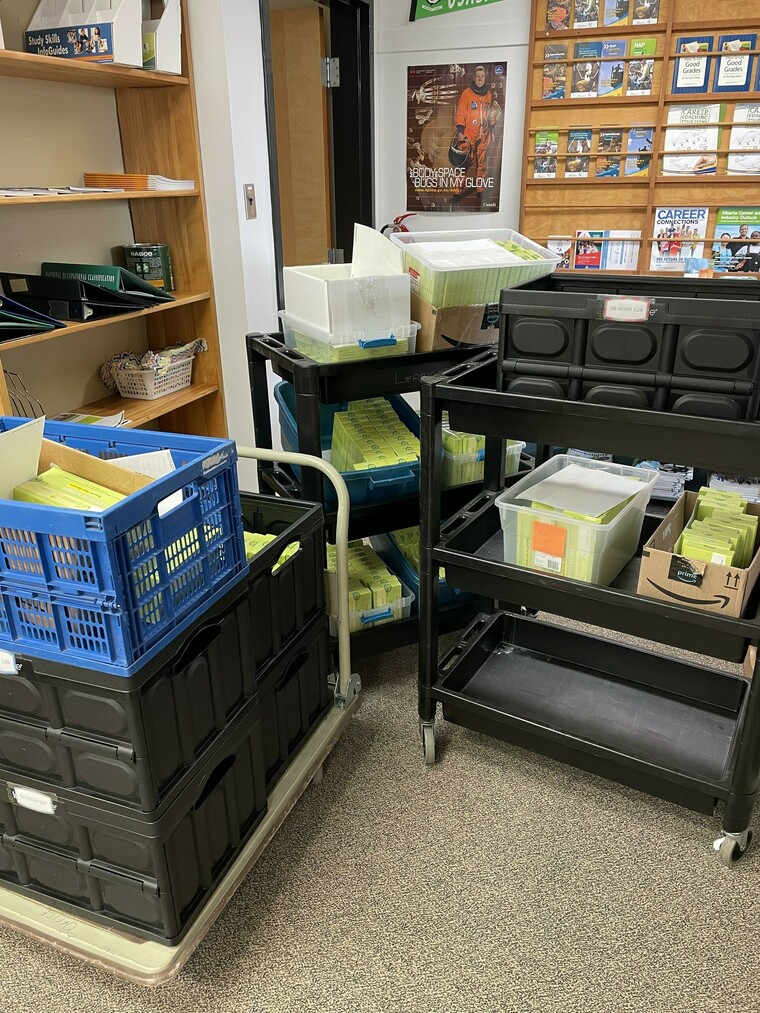 To lower the risk of in-school transmission and provide an additional layer of protection, the
Government of Alberta will be supplying rapid tests for home use and masks for students. We
have begun to receive medical grade disposable masks and at-home Rapid COVID 19 Test Kits
for our Hillside Students and Staff today.  To see the letter that was sent out to parents, please click on the picture to download the document.