Back to all posts
Posted on
HILLSIDE'S FIRST LEADERSHIP EVENT…in a really long time:)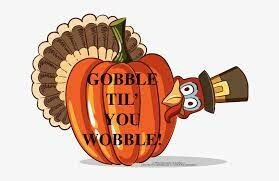 On Thursday, October 6th at noon, the Leadership Group will be presenting a Turkey Trot Race and Pie Eating Contest.
Spots for this activity are limited, so please sign upSign up sheets can be found outside the cafeteria. There will be one dedicated to Junior High Students and one dedicated to Senior High Students.
All students are encourage to come out and cheer on those participating as well.